Even if you weren't planning on moving again when you purchased your home, it's a good idea to keep the value of your home in mind. You never know when a job opportunity might send you to another state or your family outgrows your current house. Any improvements you make to your home will not only make it more comfortable for you while you're living there but will also increase the home's value and make it more attractive to potential buyers.
Number one
Build a Deck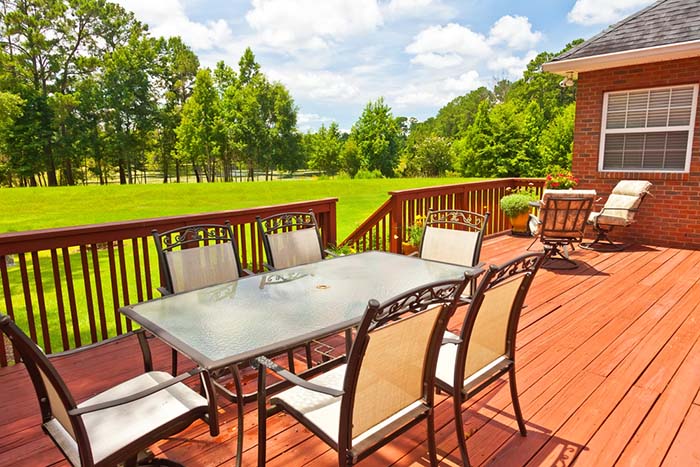 Decks are great spaces to entertain guests, for kids to play, or for you to just enjoy nice weather and the beauty of your backyard. Plus, they can add a lot of value to your home. Homeowners who have added decks onto their homes can recover more than eighty percent of the investment into the deck when it comes time to sell the home. Adding entertaining features to the deck, such as benches or a fire pit, can also add to the value.
Number two
Finish the Basement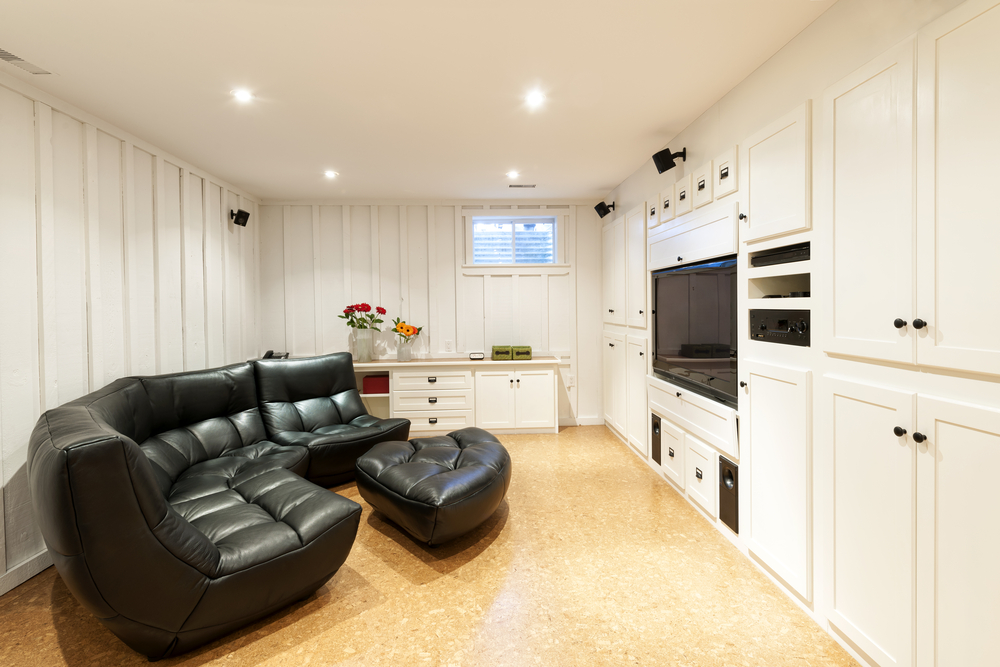 Basements can be good for storage, but they can also be so much more than that. A finished basement can add to both the value of your home and its appeal to potential buyers. Even a partially finished basement can go a long way. Having a finished basement means there's extra entertaining space, a workout area, or space for kids to play that's tucked away from the rest of the house. To make the basement even more of a value add, put in a bathroom and make sure that the area feels big and gets plenty of light. A finished basement feeling dark and cramped can take away from the value.
Number three
Update the Kitchen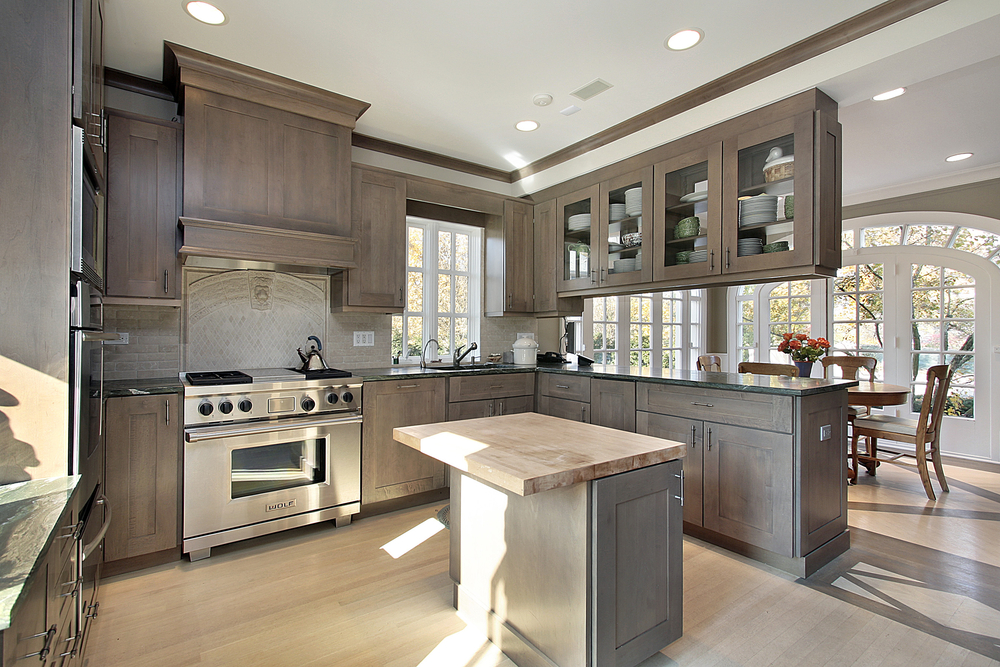 The kitchen can be one of the most important places in the house. If it's outdated, it can make food preparation a very frustrating experience. Updating your kitchen can not only make cooking more enjoyable for you but also make the kitchen more attractive to potential buyers. Keep the cost of the new materials in mind when you're considering how to remodel. Some features, such as a granite or marble countertop can add value, but it's important to calculate what value they might add. Updated appliances or a window above the sink can also go a long way towards increasing the value of your house.
Number four
Update the Bathrooms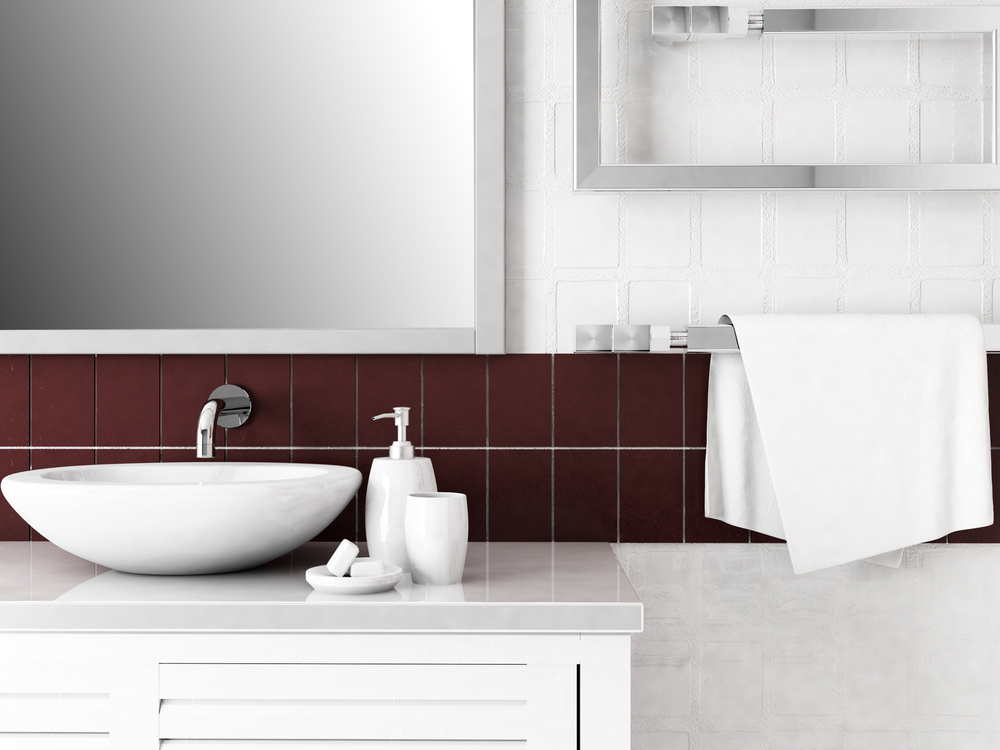 Outdated bathrooms can be a big turn-off to anyone who might be interested in buying your house. The bathroom remodel doesn't necessarily need to be major. Updating the fixtures and amenities in the bathroom is the most important thing. Also, make sure that your home has enough bathrooms. If there aren't enough bathrooms, that can be as big a turn-off as outdated bathrooms. If there's space in your home and not enough existing bathrooms, consider adding another bathroom to your home to increase your home's appeal to potential buyers.
Number five
Add a Home Office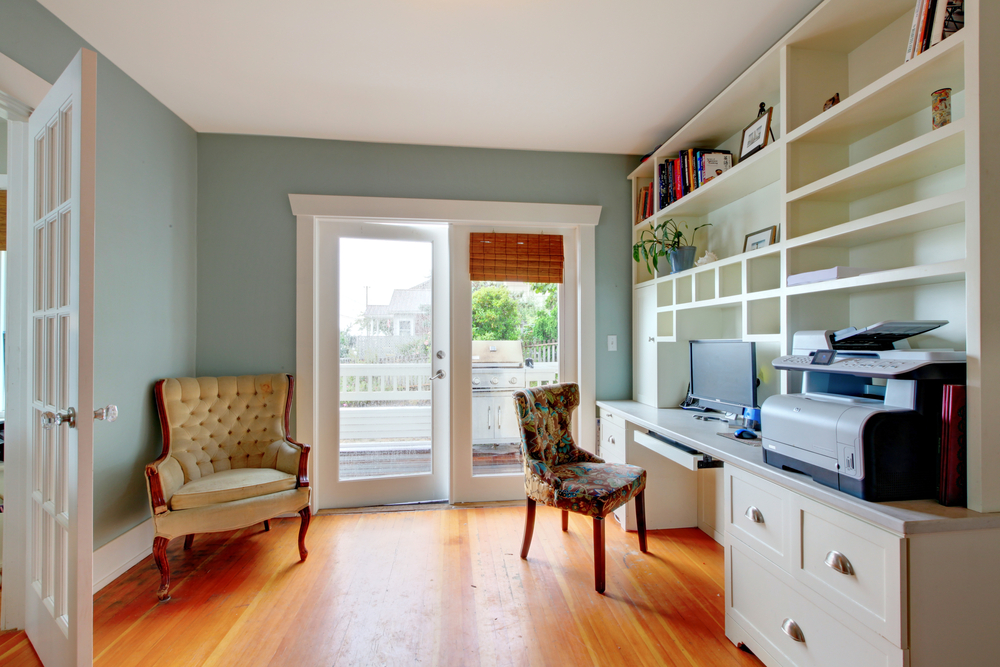 Even before the COVID-19 pandemic caused worldwide lockdowns, working from home was already on the rise. Now that the coronavirus has helped prove that many jobs can be done remotely, more people than ever will continue working from home in the future. Therefore, adding a home office to your house can add value to your home. Adding features such as grounded outlets, Internet data ports, and a dedicated phone line can help make sure there's plenty of storage space by including shelves or built-in bookcases.
Number six
Insulate the Attic
The attic may not be something you think about a lot, but it can really affect the costs of energy in your home. If it's not properly insulated, then you might be paying more than you need to for heating and air conditioning. Insulating your attic with loose-fill insulation can not only save you money on energy bills, but it can also add value to your home. You could recover more than 100% of the costs of putting the insulation in on top of the energy savings.
Number seven
Improve Curb Appeal
Curb appeal is important when you're trying to sell your home. How your house looks from the street is the first impression visitors and potential buyers get of your house. The better the front yard and the front of the house look, the more favorable that first impression will be. That first impression can actually add value to your home, up to 5%.
Number eight
Landscape the Front Yard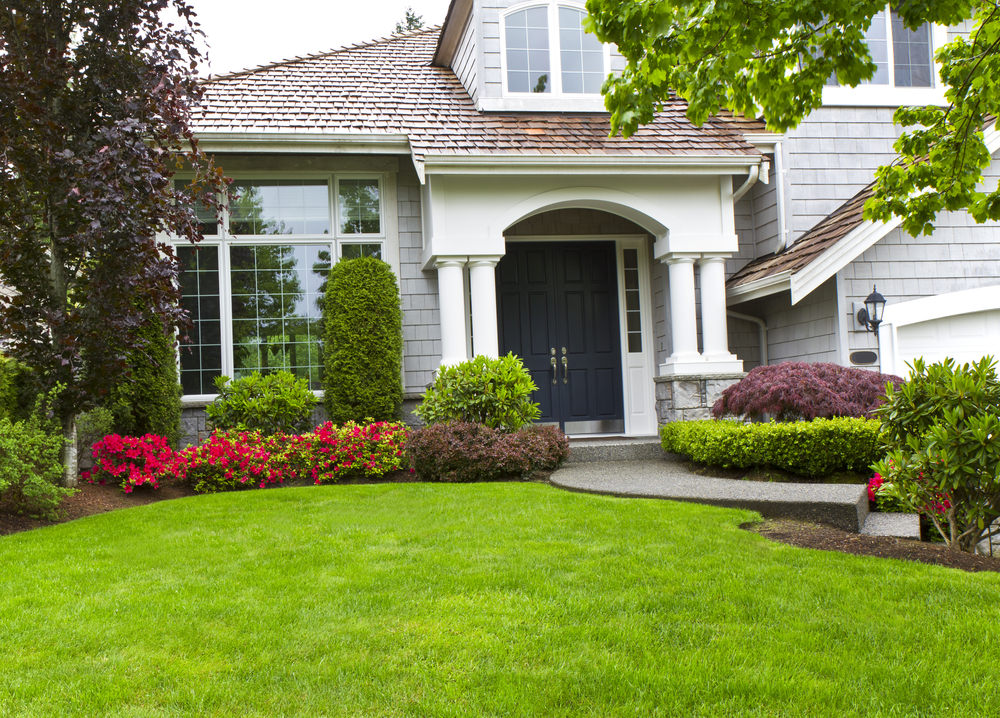 Nicely landscaping the front yard can add a lot to your home's curb appeal. You don't have to have a botanical garden in front of your house, but at the very least the lawn should be well-maintained. Plants can add to the appeal, but if you have a brown thumb, look for hardy, drought-tolerant plants that will look good even if they don't get a lot of water.
Number nine
Add Light to the Interior
Light is important to enhance a living space. It can make a small space look much larger than it is. Vaulted ceilings can go a long way towards making a room look and feel bigger than it actually is. Skylights can bring in natural light. Bringing in more light can make living there more enjoyable as well as make the home better for entertaining.
Number ten
Replace the Garage Door
Chances are good that you don't think much about your garage door. If it's functional, why should it need to be replaced? The garage is often at the front of the house, however, and therefore impacts the curb appeal of the home. Even if your garage door still works fine, consider replacing it with a newer model. Not only will the home look better from the outside, but features such as a battery backup in case of a power outage can add more value to your house. Plus, replacing a garage door is less expensive than a lot of other home renovations.
Contact us today for a free remodeling quote.