Durable & protective
Roofing Installation & Repairs
Get a long-lasting, beautiful roof for your home. Whether you just have a few broken shingles or need an enitrely new roof installed, our team can help.
Done right the first time
Roof installation
Our team of experts can help you select the right durable shingles for your roof and then complete the installation. We can install a new roof on your home quickly and easily.
Triple Layer Protection
2x Bond Strength of Standard Shingles
130 MPH Wind Warranty
200x Wider Common Bond Area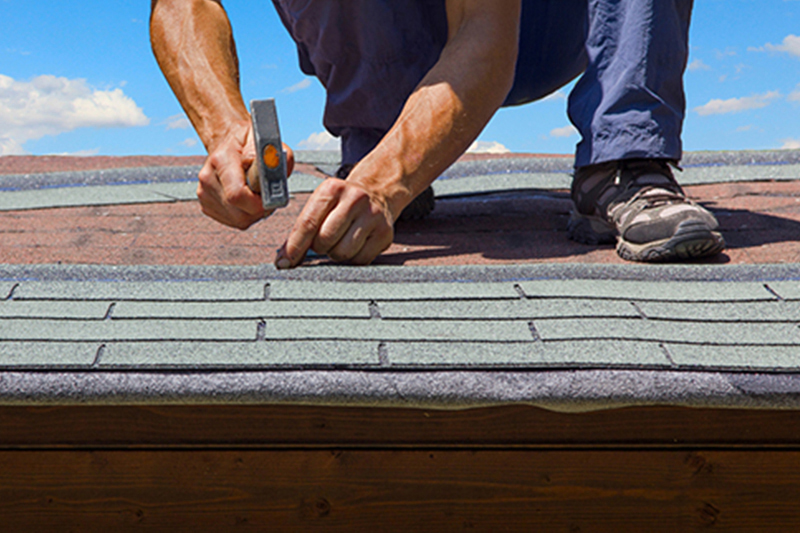 10 year financing
Loans up to 120 months
Don't put off important home remodeling and maintenance projects because of cost. Our financing options provide a variety of plans. Find the right one for your budget and don't stress over large upfront payments.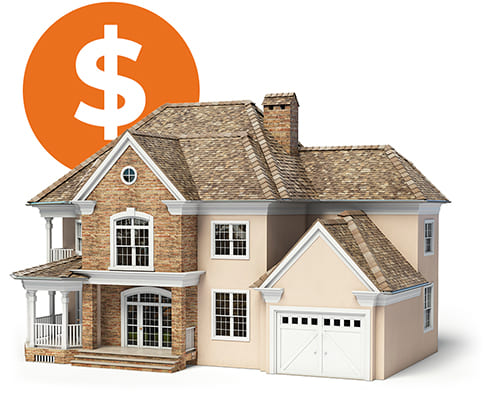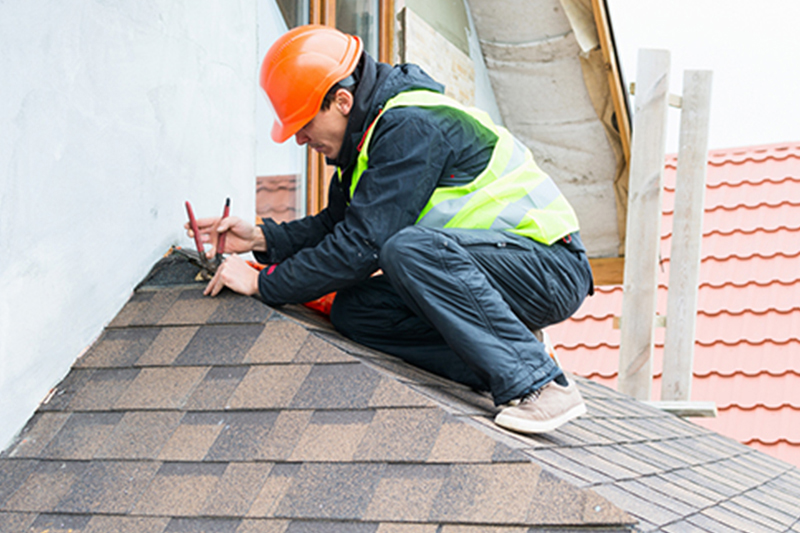 Fast & reliable services
Roof repair
Damaged shingles or a roof leak can cause damage to your house, your belongings, and can potentially pose a threat to your loved ones. Our team of experienced roofing contractors can expertly match the color of your existing shingles for a seamless repair.
Choose your favorite style
Wide Variety of Colors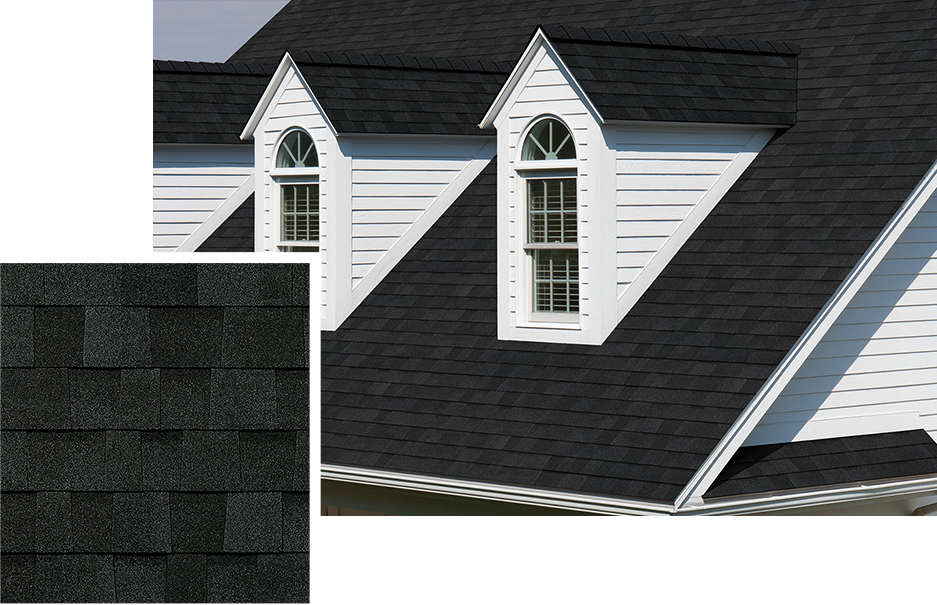 Onyx Black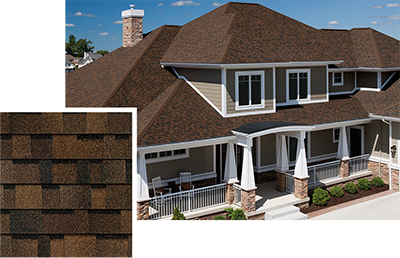 Brownwood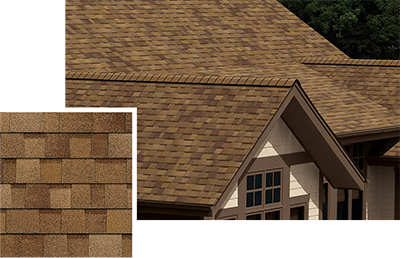 Desert Tan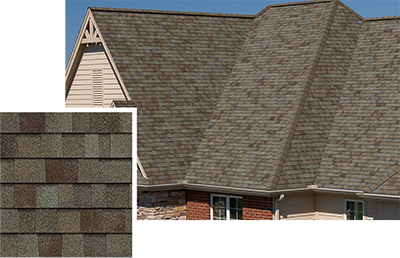 Driftwood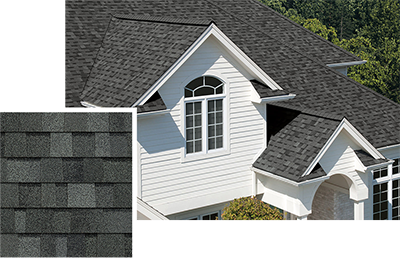 Estate Gray
Black Sable
Here when you need us most
Emergency tarping services
We can help you with a fast and easy temporary solution for roof leaks or holes in your roof. Protect your family and home from the elements with our emergency tarping services.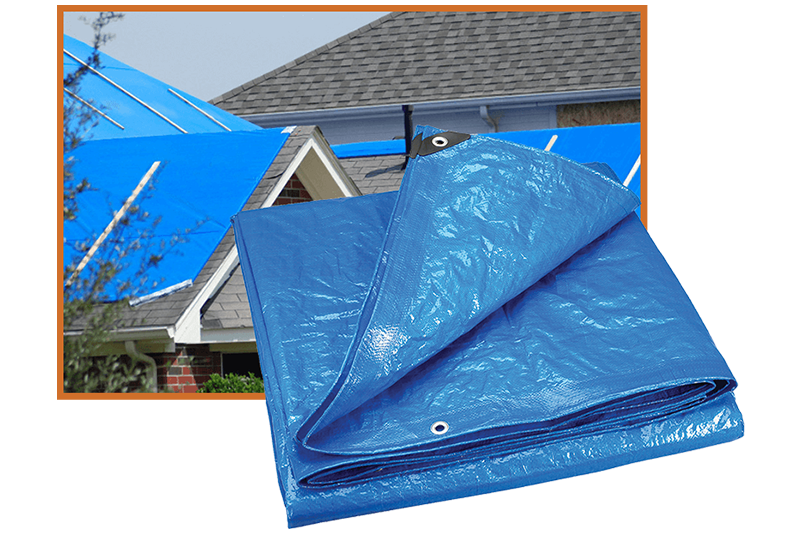 No commitment, completely free
Roof inspections
We take an expert look at damage done to your roof. Determine whether you need a repair or replacement. Get a free, no-obligation roofing inspection. We don't charge you until a roofing service is completed.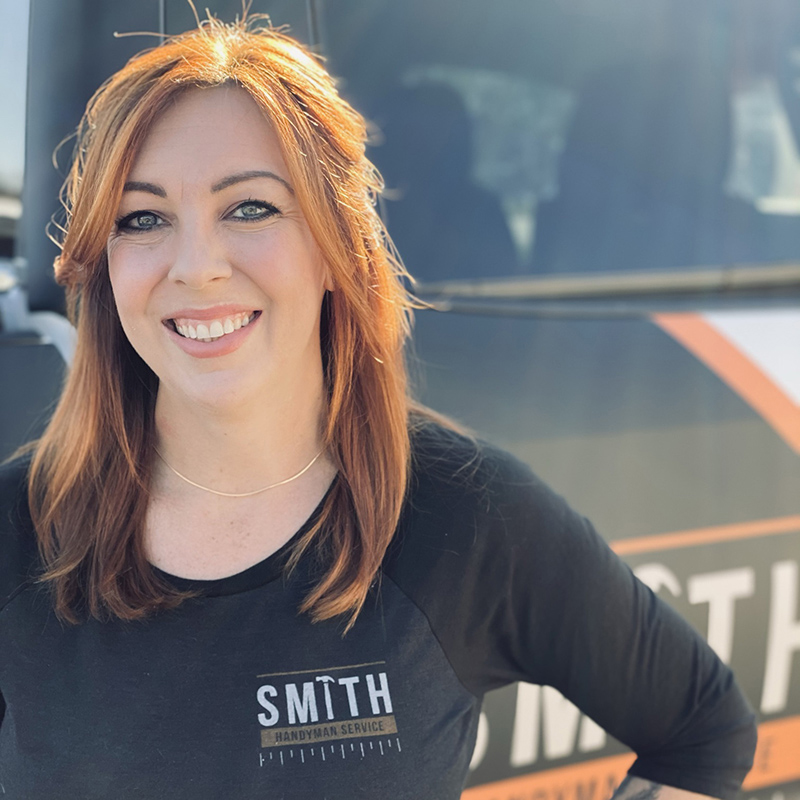 A little about us
Hi, I'm Taryn
A homeowner's to-do list can feel never-ending. With our professional services, you don't have to waste your free time on endless home projects. Simply hand off your honey-do list to our team for convenient, quick, and high-quality solutions.
Contact us for a quote or give us a call at (865) 966-7648. I look forward to providing top-notch handyman work for your home.
Taryn Smith, Owner
Family owned and operated
Local company
Expert craftsmanship
Free quotes and estimates
Customer testimonials
What people are saying

Johnathan K.
---
"Chris did an excellent job installing and replacing doors in our house. He also did minor bathroom work for us. Would highly recommend for small and large jobs!"

Erica E.
---
"Great company that has gone above and beyond. We were very impressed with the quality and speed of our project!"

Amanda F.
---
"Chris did amazing! We literally were so blessed to find this company and they are so trust worthy and honest. We felt comfortable leaving Chris in our house while we were away! We will be using him again!"

Julie L.
---
"Big plus that I didn't have to wait too long for an appointment! My service tech Asher was on time (which is impressive in itself) and very thorough with the work on my gutters that I desperately needed! I am very pleased with his work. definitely recommend SMITH HANDYMAN SERVICE! I'm will use them again."

Debbie W.
---
"Customer Service is amazing! Work is top-notch! Turned a broken down small deck into an amazing 2 level deck with trimmed out screened room. Raves from neighbors all around. Highly recommended this company!"

Cynthia E.
---
"I highly recommend Smith Handyman Service! They have just completely rebuilt my screened in porch and it is like new!! Austin and Asher did a great job and worked nonstop...in spite of 90+ degree weather!! They arrived when they said they would and left no mess when done! Great team and company! Thank you!"

Angela R.
---
"Excellent customer service from the front office, to the field. Instant quotes by email, prompt, responsive, flexible and thorough. On Tuesday, Austin came by for an electrical service call, fixed my light in the kitchen and installed a dimmer. I needed more work done. With in an hour they already had me down on their schedule for Th AM. Highly recommend!"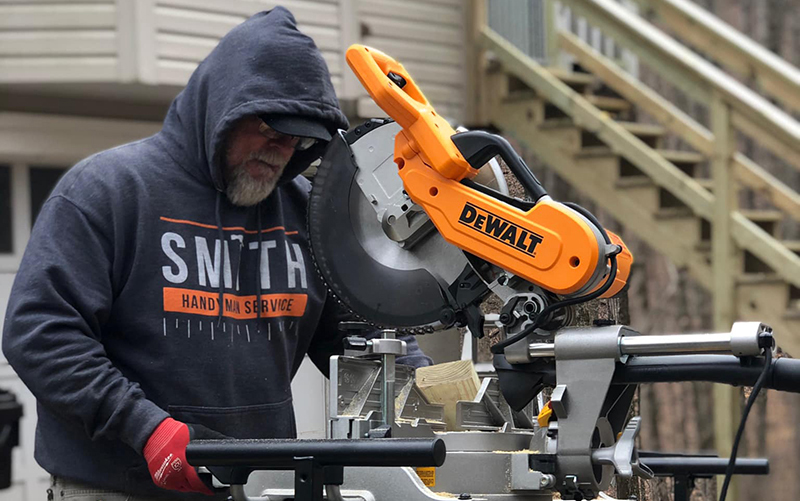 Qualified for the job
Work with an experienced team
License number: #8566
Insured up to $2 million
Home Improvement Contractors License Number: #8566
Where we serve
Serving your area
Knoxville
Lenoir City
Oak Ridge
Maryville
Kingston
Powell
Don't see your area listed? Contact us and see if we service where you live.