Do Your Old Windows Need Replacement?
Replace worn out windows and reduce future costs
Read Time: 5 minutes
Dec 5, 2022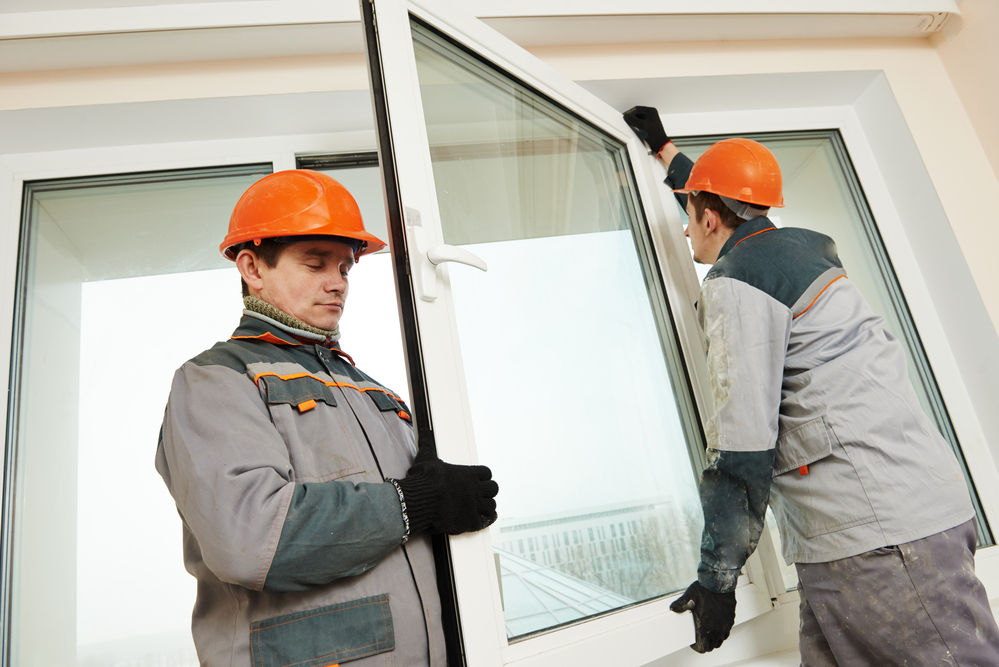 Well-developed windows play an important role in boosting your home's appeal, value, natural light, and energy efficiency. Damaged windows not only ruin your everyday comfort but also pose a security risk. There are plenty of signs that tell whether to replace or repair your old windows, so you can begin with the renovation or replacement plan.
When was the last time you examined the windows of your home? Windows of homes that are over 20 years old need an upgrade. Oftentimes, you may not be able to detect any problems, especially if you have aluminum or wood-frame windows.
Here are some useful ways to check whether your windows need to be repaired or replaced.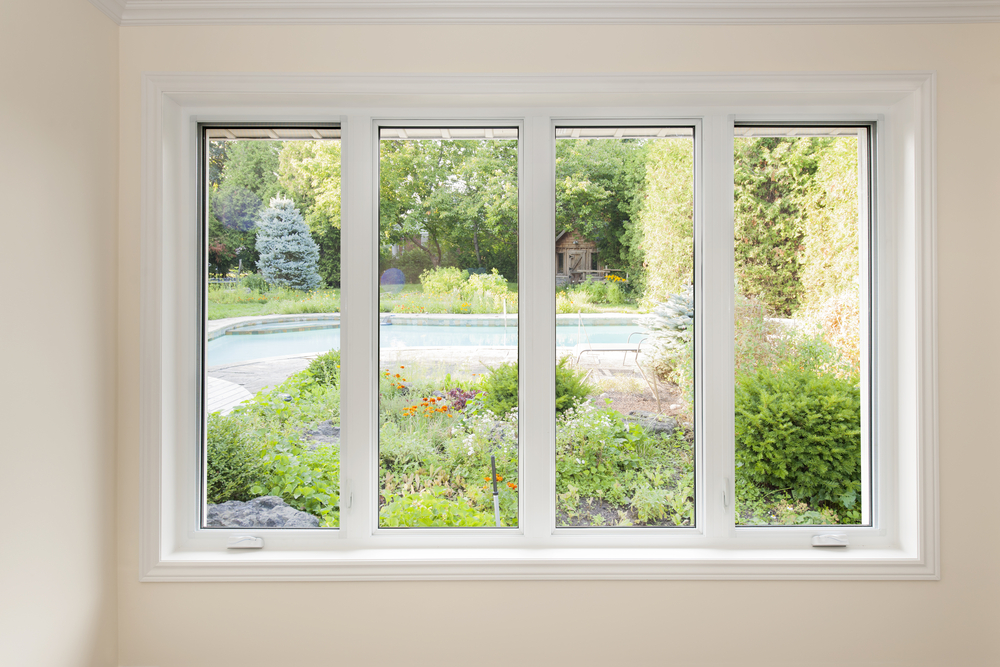 Signs your windows need replacement
Windows play a vital role in your life. They provide natural lighting, increase airflow, and enhance the beauty of your home. They are a great source of improving your home's efficiency. Windows offer improved insulation, which makes our heating and cooling systems operate efficiently and keep our homes cozy.
Here are eight signs that you should replace your old windows:
Your windows are worn out
Your energy bills are high
Your windows are difficult to open and close
You have drafty windows
There is a buildup of moisture and leakage
Your windows do not block out outside noise
The glass is single-pane
You need better in-home security
Worn out windows
The most obvious and clear sign that shows you need new windows is if the current frames are decaying or cracked.
It's time to get your windows replaced if you can:
See or wipe any moisture on the glass panels
Notice condensation build-up between the panels
Can clearly hear the whistling of wind on a stormy night
See double glazing falling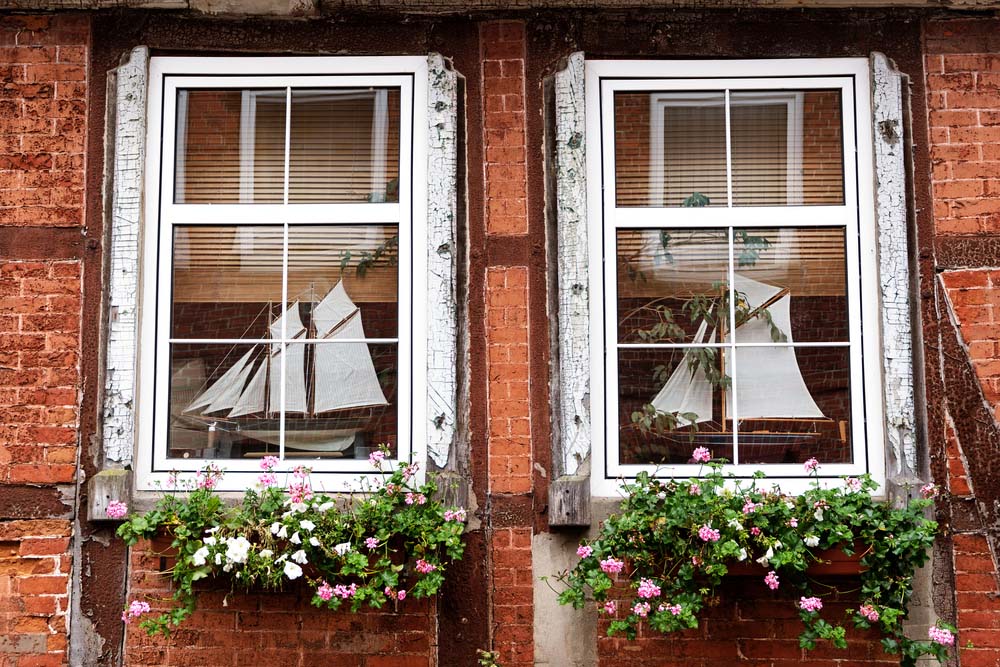 Increasing energy bills
Old or inefficient windows with a single-pane lack proper insulation. This makes your heating and cooling systems work harder, which results in high energy bills. The more that the heat escapes through your windows, the greater energy is required by your central heating or air conditioner to compensate.
A good tip is to stand next to your windows and gauge if it feels cooler or warmer than the rest of your home. If the glass of the window is cold or warm to the touch, you need double or triple-pane windows to keep your energy bills low.
New windows are designed to be more energy-efficient and obstruct the air from transferring in or out of your home.
Difficulty opening or closing windows
There are multiple causes of poor window operation, including:
Tight spring
Painted shut
Buildup of dust
Problem with the roller system
Make sure your windows are easy to open and close with a proper functioning lock, both as an added seal to prevent the air from escaping and for additional security.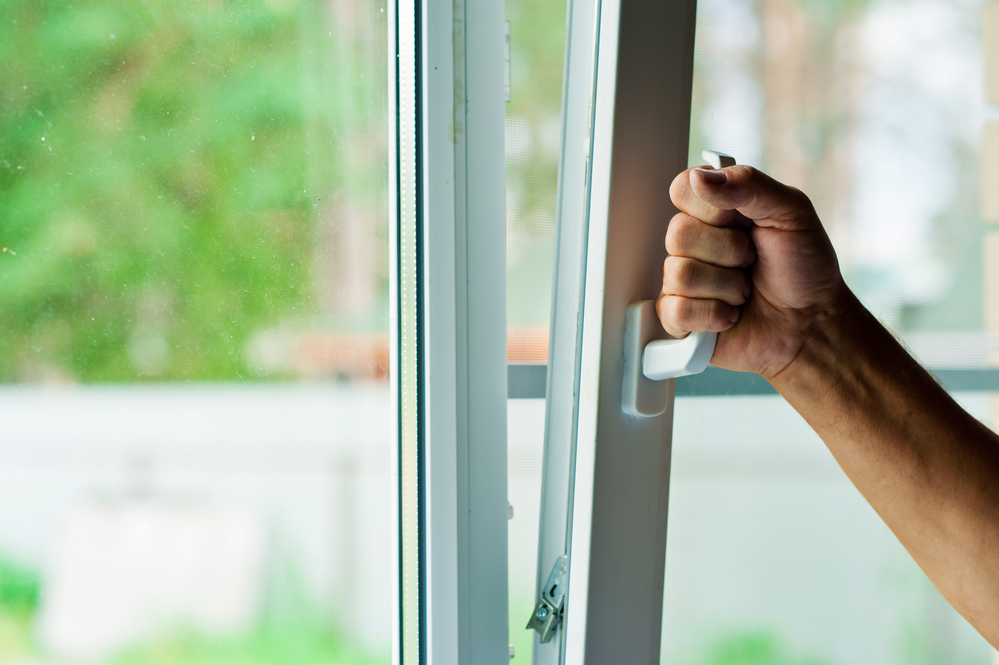 Drafty windows
Drafts are likely to occur when the windows are not shut entirely. If the lock of your window has stopped working, this can be the cause. Drafty windows increase your energy bills. As a result, a failure to invest in a new window can cost you more in the long run.
Leakage
The main purpose of windows is to allow natural light to enter into our homes. However, moisture in between the panes of double glazed windows or a build-up of condensation prevents you from enjoying the sunlight.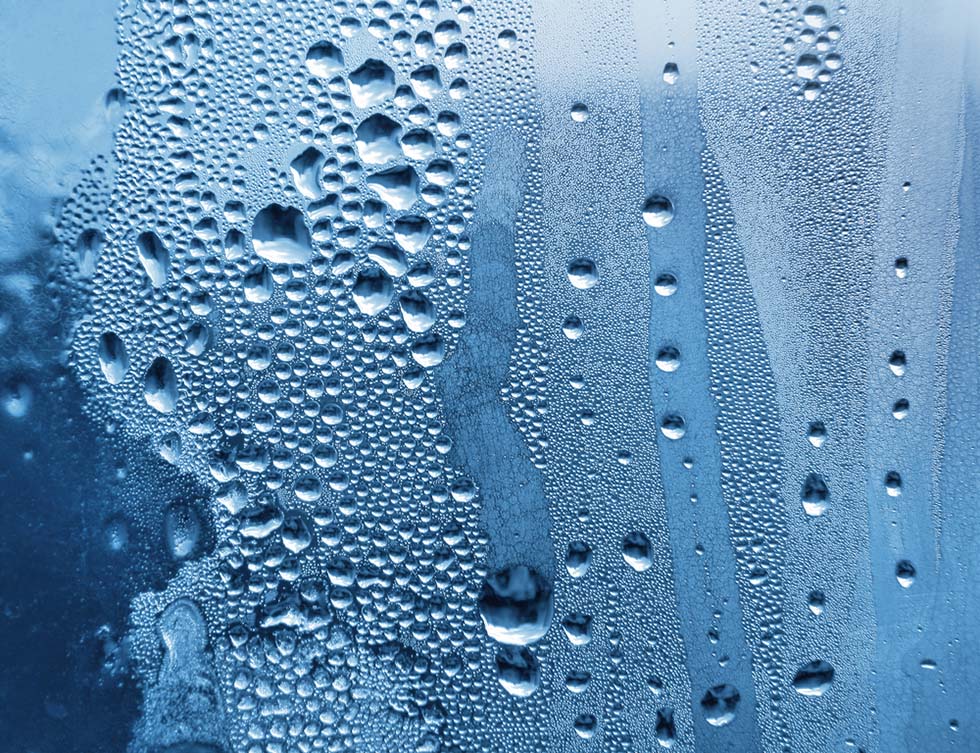 Condensation can lead to mold growth on the inside of the frame. Mist and moisture are difficult to clean and thus ruin your beautiful view by preventing the inflow of light.
These issues are mostly caused when the seals are completely damaged, or due to the poor installation. The worst-case scenario comes when your windows finally start leaking and you end up with water pools in your home. In such cases, it's better to replace the windows entirely.
You want a soundproof home
The inability of your windows to obstruct outside noises is a sign that they need to be replaced. Single-pane windows allow sound vibrations from the outside to enter your home rather than double or triple-pane models. New energy-efficient windows absorb the sound waves before they can enter your home.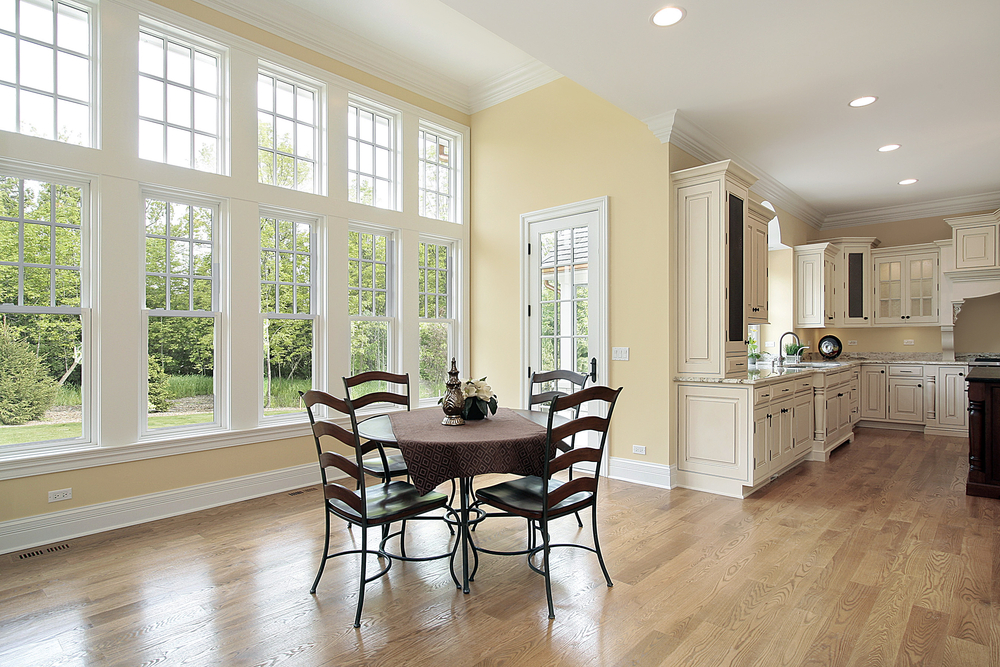 You need double glazing
Perhaps your home is too hot in the summer or too cold throughout the winter. This could be because your windows have a single-pane glass instead of a double-pane. Windows with single-pane glass are mostly found in old properties. They make your home uncomfortable because they are not as efficient as double-glazed windows.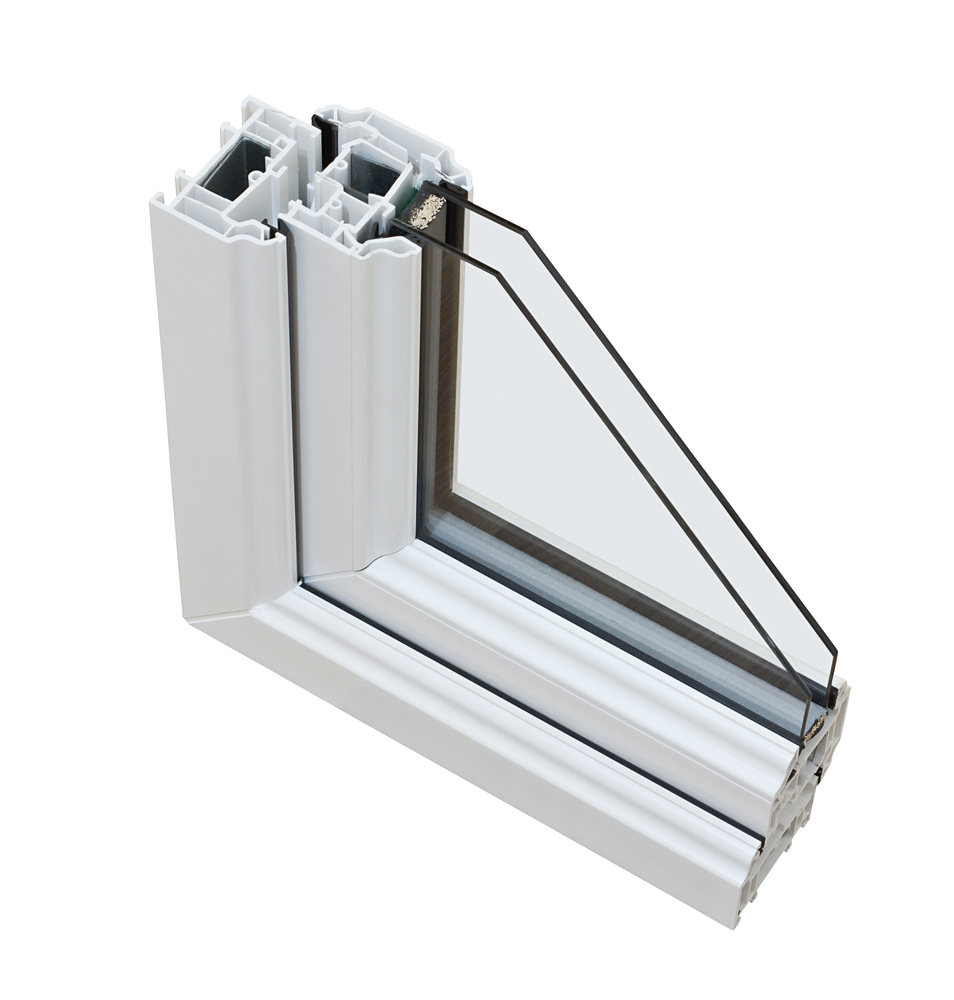 You want to better safety
Your house is the only place where you can feel secure. Windows that function properly give you peace of mind. Intact windows can keep your home secure and protect you from intruders. New film technology also helps prevent injury when a window accidentally breaks. How is this done? New glass panes are manufactured in a way that they splinter into small, tiny pieces, instead of breaking into larger pieces that can hurt you.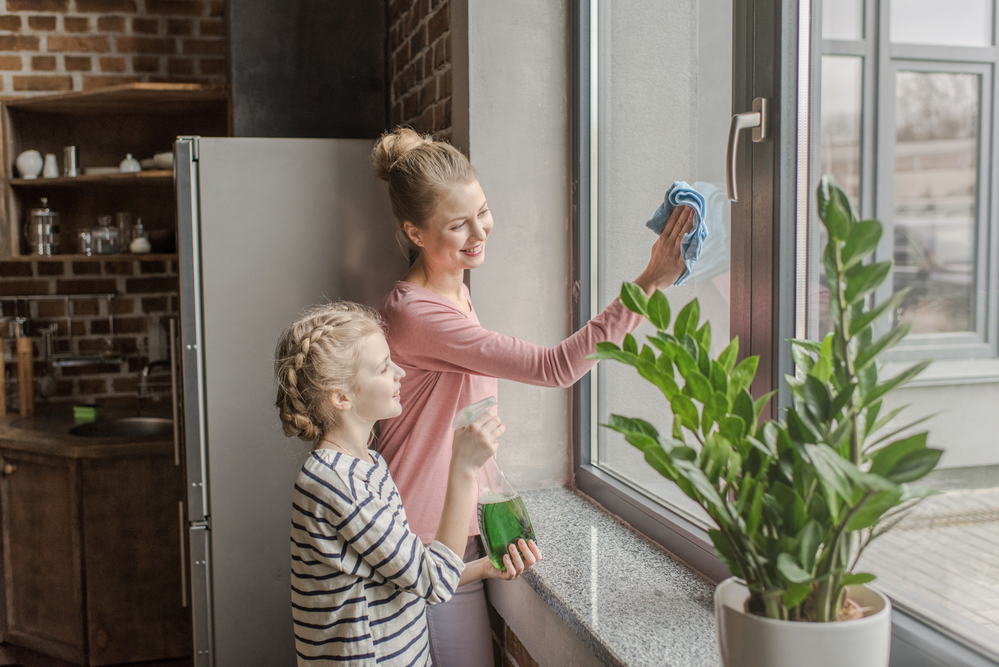 Repair or replacement?
Homeowners always think that replacing the old windows is a good idea, as they will have new ones that will perform better. We recommend that your windows should only be replaced when you plan to renovate your house if your windows are about to despair or they have decaying or rotting wood.
Repair risks when replacement is needed
If your windows are severely damaged by water infiltration, you urgently need them to be replaced. Ignoring wood decay or rot in your old windows can lead to further complications. The rot could spread beyond the windows and damage the integrity of the wall.
If your windows are extremely damaged and you choose to repair them, they will again start showing problems within a few months. In this way, you will end up wasting more money by continuing the cycle of temporary repairs instead of replacing them at once.
Costs of repair vs. replacement
In many cases, the cost of repairing old windows is greater than the installation of new windows. Therefore, if your wood has rotten, it is best to get your windows replaced.
The cost of a typical window replacement is between $200 to $1,800, depending on the glass type, window frame, and the material used. However, the replacement of window glass can cost up to $50 and up to $1,000 for complicated repairs on large windows. If you want to get your glass replaced immediately, you will also need to pay additional labor costs.
How long do windows last?
There are different life expectancies, depending on the type of window:
Aluminum: 30 years
Fiberglass: 40 years
Double-paned: 20 years
However, proper maintenance is the key. Your windows can last even longer than stated if you take proper care of them.
Reminders when replacing your windows
It's crucial to keep the following things in mind when planning to replace your old windows.
Measure your windows
Measure the windows in millimeters (mm). This needs to be done from the aperture (opening from where the window fits in) and from the outside of your house.
Make sure you don't need specialist windows
Keeping safety regulations in mind is imperative when it comes to window installations. If the frame of your window is less than 800 mm from the ground, the glass needs to be 'toughened'. These are the specialist windows that have 5 x stronger glass than the standard ones. If broken, it will break into large pieces rather than smashing into tiny bits.
Consider double glazing or secondary glazing
If you find double glazing to be too expensive, then secondary glazing is your next best choice. This means that the second pane of glass will be installed on the inside of your window. This pane prevents heat and noise pollution from entering your home.
Choose the right window frame
Window frames come in a variety of shapes, sizes, and materials. They can be made using uPVC, timber, aluminum, or composite (a combination of timber and aluminum). Each material has its pros and cons and your choice will affect the overall cost of installation.
Select the style of new windows
Windows are readily available in various styles and opening mechanisms that suit your home and lifestyle. Popular choices are casement, sash, bay, cottage, tilt and turn, or dual turn.
Obtain quotes for replacement
Window installers can give you an accurate price of installation after measuring the size needed and recommending the appropriate style and material for your home. Doing your own research will help move this process smoothly.
Boost your home's value by replacing old windows
If your windows are showing the above signs, you should get them examined and potentially replaced. Contact us for expert advice, fair quotes, and proper installation of your new windows.