Everything You Need to Know About Adding a Kitchen Island to Your Home
Add an island to bring more functionality and value to your kitchen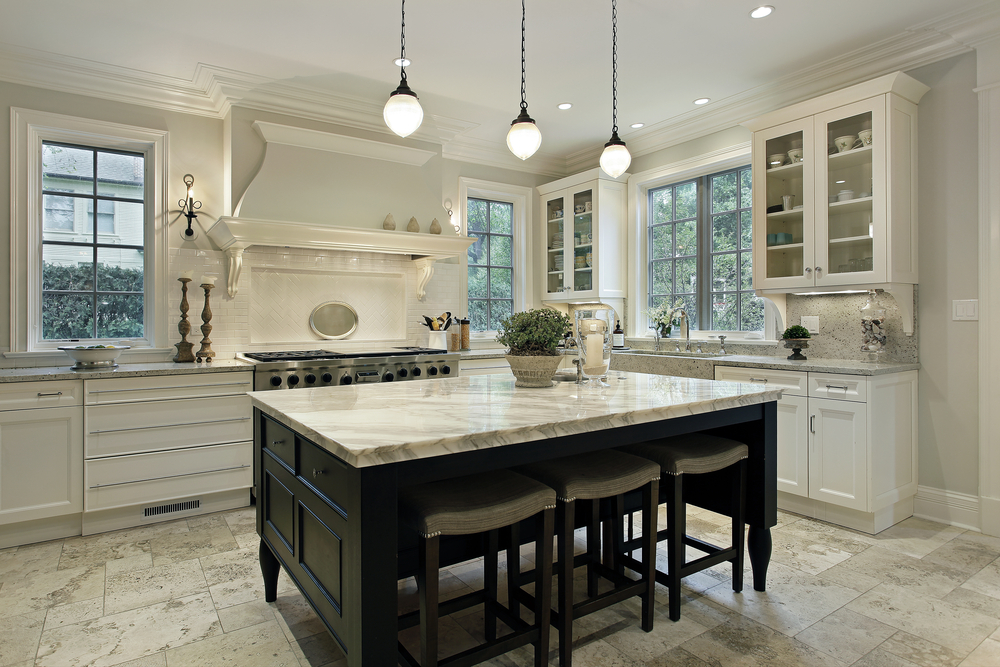 A kitchen island can bring a lot to a kitchen. It can add storage space as well as counter space. It can also enhance the appearance of a kitchen and add value to the home as a whole. If you're considering adding a kitchen island to your home, here's everything you'll need to know.
Should You Add a Kitchen Island?
The first question to ask yourself is whether or not an island is a good idea for your kitchen. In many cases, it's an excellent idea! There's more storage and counter space, as well as an opportunity to add to the design of the kitchen. But some kitchens just aren't a good fit for a kitchen island. Small kitchens, for example, may not have enough floor space for an island, even a small one. Other kitchens aren't shaped in a way that is conducive to adding a kitchen island.
Before you decide whether or not you want to add an island, picture where it would go in the kitchen. If it would add utility to the kitchen, then it's a good idea. If it would impede movement in the kitchen or otherwise just get in the way, then it might not be the right fit for your kitchen.
How Big of an Island Should I Add?
Once you've decided to add a kitchen island, the next step is to determine how big the island should be. The size should be determined by two factors: the size of your kitchen and how you use your kitchen. The island should be proportionately sized so that it doesn't seem either overly large or too small within your kitchen. You don't want the kitchen to be dominated by an island that crowds you out of easily using your kitchen. At the same time, you'll want to make sure that you have the storage and counter space that you need to effectively utilize the kitchen.
Where Should the Island Go?
Kitchen islands often go in the center of the kitchen, but they don't have to. Some kitchen islands can be mobile, especially for smaller kitchens. The most important thing is to make sure that there's enough space to walk around the island and that all of the major activity zones, which include the sink, the oven, and the fridge, are located relatively near each other and each area has easy access to the others so that cooking is easy.
How Tall Should the Island Be?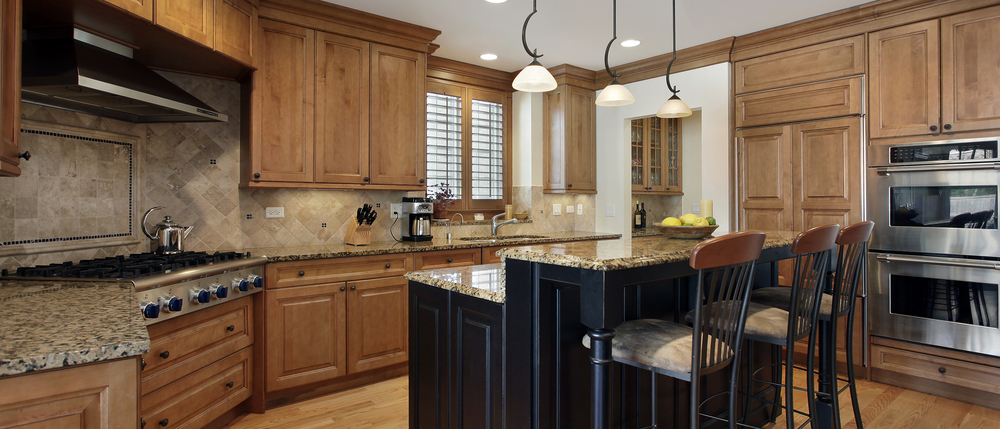 The island's height should match that of your other counters. That way, its countertop is ideal for prepping food while cooking. The standard for counter height is 36 inches. However, if you'd knead or roll out dough frequently, then having some countertop space that is at a height of 30 inches may be a good idea.
Can I Build a Kitchen Island Myself?
It's possible to DIY many home improvement projects, including adding a kitchen island. However, for most people, a DIY kitchen island may not be the best idea. It can cost a bit more to hire a professional to do the job for you, but you'll get a professionally done island that can have more features than one that you could put together on your own.
How Much Does a Kitchen Island Cost?
The cost of a kitchen island varies depending on a variety of different factors. A rolling cart that functions as an island for a smaller kitchen could be as inexpensive as a few hundred dollars. For a fixed island, size, materials, and features all play a role in determining price. Large islands with built-in sinks and storage that use higher-quality materials could run into the thousands of dollars.
What Kind of Kitchen Island Should You Get?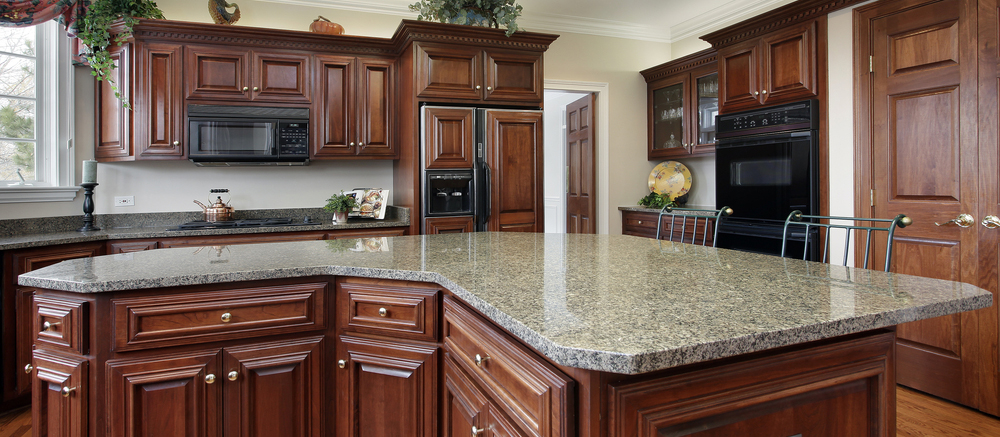 There are different features you can add on to them as well as different ways to design a kitchen island. You can add a sink, a stovetop, storage, different countertop heights, space for seating, and more. The base of the island can be open or it can be filled with drawers and cupboards. Open islands are less expensive, but if you have a sink built into the island, the pipes from the sink won't be hidden.
When designing your island, the most important thing to consider is what you want the island to do. If you just need extra counter space, then a less expensive, open island can be a good idea for your kitchen. If you need storage, then adding cupboards will be necessary.
On top of that, a kitchen island may most often be rectangular in shape, but it doesn't have to be. Design the island in such a way that it best suits your needs within your kitchen.
Ready to Upgrade Your Kitchen?
Contact us for a personalized quote.