Remodeling and improving your home is a great way to not only increase its value but also to make it more comfortable to live in. The COVID-19 pandemic saw people spending unprecedented amounts of time at home. This may have contributed to an increase in home renovations that occurred in 2020.
Houzz's Houzz & Home report is a study of home renovation trends for the years 2020 and 2021. In 2020, overall spending on home renovations increased, particularly in spending on outdoor projects like decks and porches, as well as in kitchen renovations.
Increased Overall Home Renovation Spending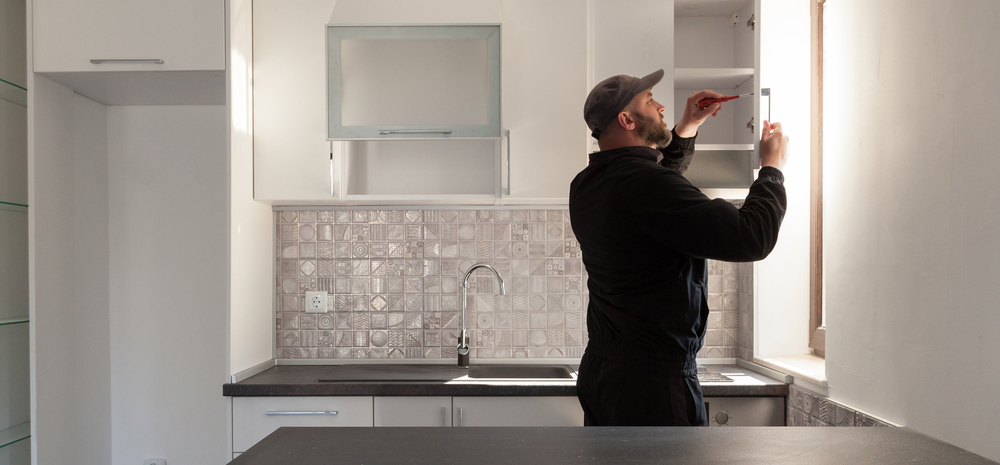 Spending increased in home renovation in 2020, particularly for larger projects. Homeowners were spending more time and money on higher-budget big projects. The top percentile of home renovation spenders were spending $5,000 more in 2020 than the $80,000 spent in the past two years prior in 2018 and 2019. The median spend was also up $2,000 from 2019's $13,000, which had been a decrease from 2018's $15,000.
The report also shows that homeowners are planning to continue this trend into 2021, with more than half intending to renovate and slightly less than half planning repairs.
Pandemic-Induced Home Renovations
Many homeowners have attributed their increased desire to renovate their homes to the pandemic. With normal activities shut down for the year 2020, they had more time and inclination to do the home renovation that they had been putting off. Plus, being at home more often meant that they could enjoy the benefits of the home renovation more once it was completed.
Popular Outdoor Projects
Large outdoor projects were popular in the year 2020. More than half of people renovating their homes did so with outdoor projects. These projects included yard work, deck building, porch construction, and balcony installation.
Higher Spending for Small Indoor Spaces
2020 also saw an increase in spending on renovating smaller indoor spaces, such as closets, home offices, and pantries. More money was spent overall on larger renovation projects such as the kitchen or master bathroom, but more homeowners spent money on improving the smaller spaces in their homes than in previous years.
Kitchen Remodeling Tops Home Renovation Spending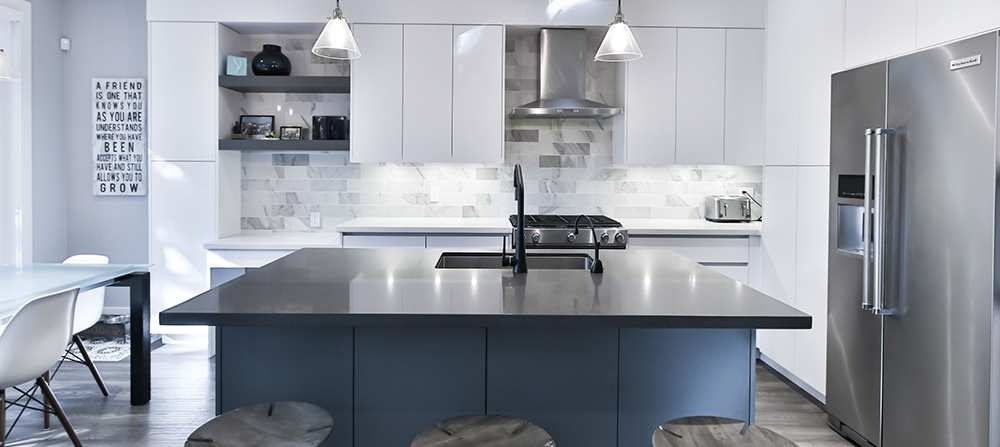 In 2020, most homeowners who renovated put their budget toward a kitchen remodel. For many, this included replacing cupboards and appliances. The average amount spent on a kitchen remodel stayed the same between 2019 and 2020, but homeowners with larger kitchens spent 14% more for major kitchen and pantry renovations.
Increased Professional Hiring
More people hired professionals to do their home renovations in 2020 than in years past. Hiring a professional to remodel your home is often recommended. DIY can seem like a good idea, but there's always a risk of costly mistakes or a project running much longer than expected. By hiring a professional, your home renovation project can be done more quickly as well as correctly.