The Benefits of Vinyl Siding: 9 Reasons to Go With Vinyl
Vinyl siding looks great and costs less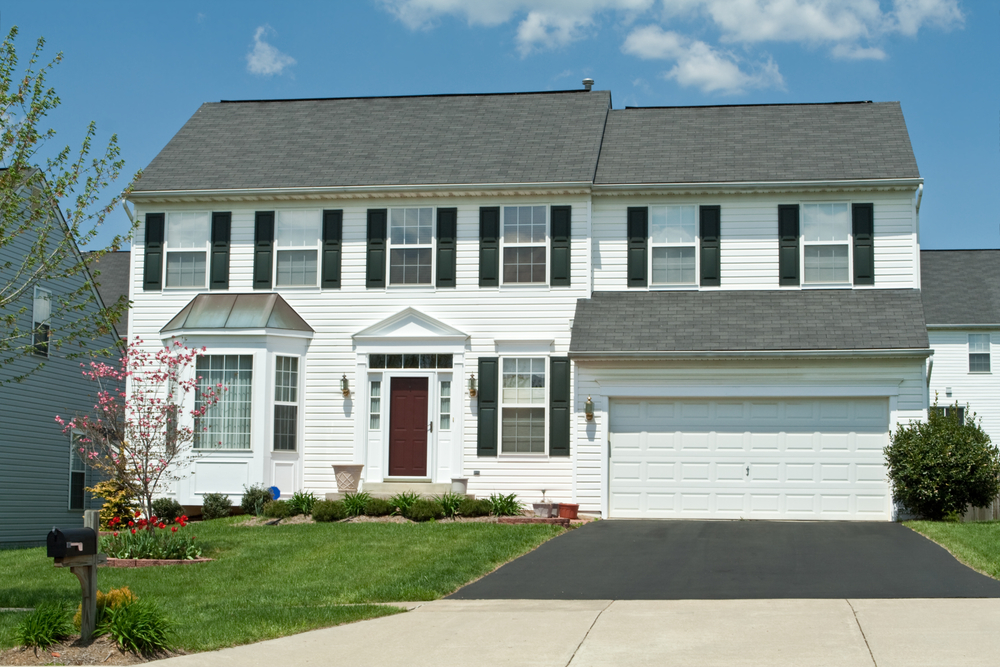 If you're selling your home and are looking for a quick and inexpensive way to boost your home's value, new vinyl siding is a good way to do that. Vinyl siding also offers a lot of benefits if you're going to be staying in your home for a while. Even though updating your siding isn't the flashiest of home improvement projects, it's still a good investment.
Vinyl Siding Is Durable
A major benefit of vinyl siding is its durability. Vinyl can withstand all kinds of weather, from hail to heavy winds. It's also moisture-resistant, which means that your vinyl siding won't corrode or rot in wet weather. On top of that, vinyl siding doesn't get rusty or warp. This means that vinyl siding can last for a very long time. Often there's a lifetime warranty on vinyl siding that transfers to the new owners if you should sell your home.
Vinyl Siding Requires Little Maintenance
Another reason vinyl siding is popular is that it's a very low-maintenance type of siding. Vinyl siding actually requires the least amount of maintenance of the available siding options. The only real maintenance once the vinyl siding is installed is an annual cleaning with a warm water cleaning solution. Many people just use dish soap as the cleaner, but others mix their own involving vinegar or purchase special vinyl cleaner.
Vinyl Siding Is Easy to Install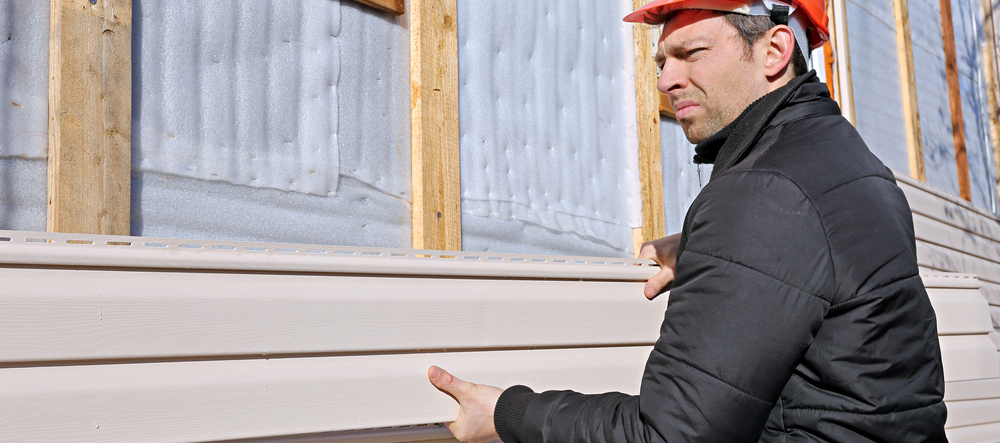 One of the reasons vinyl siding costs less is because it's easier to install than other types of home building materials. Vinyl siding is even easier to install than other types of siding. It comes with holes pre-drilled, it's light-weight, and it's easy to fit on the studs. Other types of siding may be more difficult to install, which means that the project will take longer and cost more.
Vinyl Siding Is Inexpensive
Vinyl siding is also a lot less expensive than other types of home building materials, like bricks or stone. The materials themselves cost less, as does the installation. Add in the fact that vinyl siding has much lower maintenance costs and lasts a long time, it's a very cost-effective option.
Vinyl Siding Can Lower Energy Bills
Vinyl siding can also help homeowners reduce their energy bills. If you install insulated vinyl siding, then there's an extra layer of insulation that helps to keep your home cooler in summer and warmer in winter. The insulation of the vinyl siding can help to prevent heat and cool air from escaping your home. This means that your heating and cooling systems won't have to work as hard to heat or cool your home, saving you money on your energy bills.
Vinyl Siding Is Versatile

Vinyl siding comes in a variety of different colors and textures. This means that no matter what your home looks like, there's a type of vinyl siding that will suit your home well. Vinyl siding can even look like other types of siding as desired. Vinyl siding looks good on a home, which increases its curb appeal and drives up its resale value.
Considering Siding for Your Home?
Contact us for a personalized quote.