Why You Should Hire a Contractor to Build Your Deck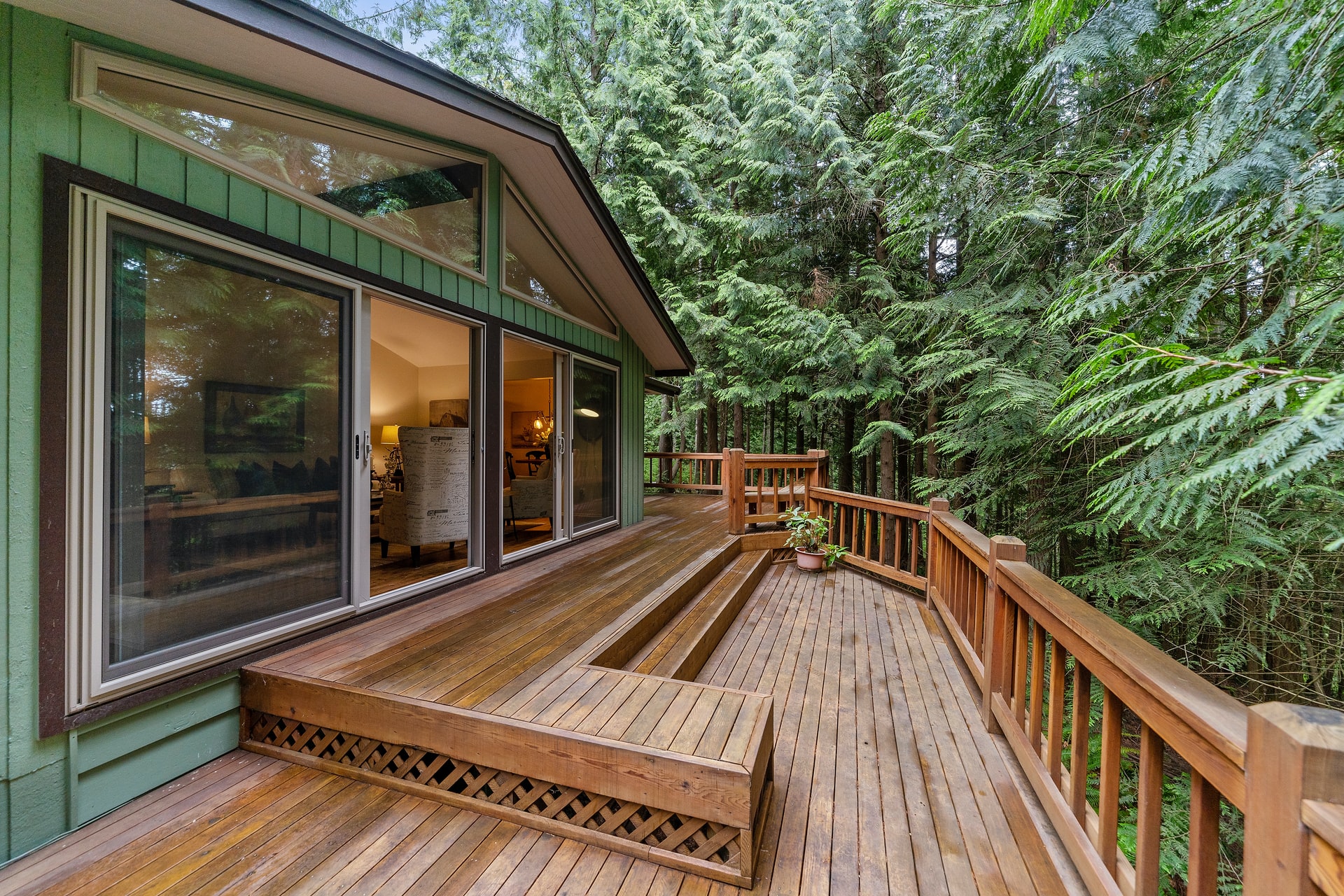 A deck can add a lot to a home, both in terms of value and enjoyment. It's a great place to entertain or for children to play. It adds to the usable space of your home. You can use it for a garden or for outdoor furniture. Plus, it does add value to your home if you're trying to sell it.
Once you've decided to build a deck, the next question is whether or not you should try to DIY the project or whether you should hire a contractor. Although it's certainly possible to build a deck yourself, it's a time-consuming and potentially expensive process that may be better left to a professional.
A Professional Can Save You Time
A deck can take a long time to build. Trying to DIY a deck can take even longer unless you're a professional builder yourself. A professional is more efficient because they build decks all the time. Plus, they'll have the time to devote to the project rather than trying to work on it on the weekends or around a different full-time job. Plus, you won't have to spend your weekends working on the deck for however long it takes to finish it.
A professional should be able to provide you with a timeline for the project. That way, you'll know exactly how long they project it to take and you'll have your free time to yourself.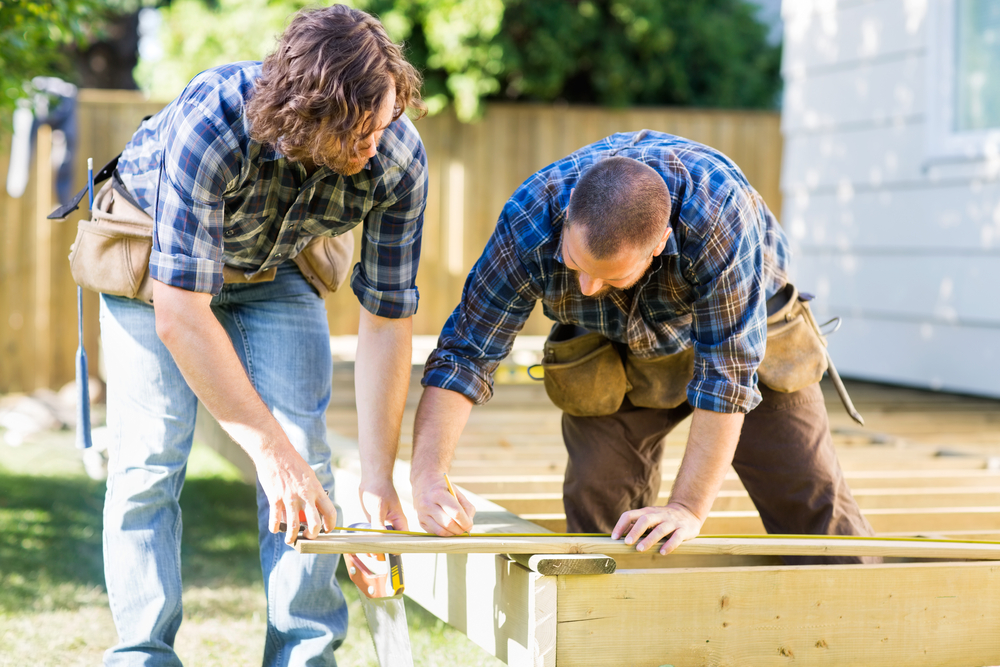 A Professional Will Have the Right Tools
Building a deck requires a lot of materials and tools. A professional will already have or know where to get exactly what they need for the project. This includes the materials for the deck, any tools they would need to build it safely, and the expertise to do it right.
A Professional Can Get the Right Permits
Decks are typically large structures. This means that, depending on where you live, permits may be necessary to apply for permits to build from the city. Applying for permits can be a hassle, especially if you've never done it before. You have to submit the plans for your project to the building department in your city, as well as all of the proper forms, a survey of your property, and a fee. If you hire a contractor, this won't be the first deck they've built, nor will it be the first time they've applied for building permits. The contractor will apply for the permits so you won't have to deal with them.
A Professional Can Build It Safely
Safety is a major concern when it comes to building anything. There are safety codes that must be followed. Plus, if you're inexperienced, it could be easy to make mistakes that make the deck wobbly or otherwise unsafe. A professional has the experience to not only know all the required safety codes but also to construct your deck so that it's safe.
A Professional Can Save You Money
It may sound counterintuitive, but hiring a professional may actually end up saving you money on your deck build. If you're doing everything yourself, you'll have to purchase all of your own materials as well as any tools that you don't already own. Plus, if you make any mistakes, that could end up costing you a lot of money to fix.
Hiring a professional contractor does cost money, but they can get the job done right the first time. They can also bring their own tools to the table, so you won't have to worry about buying those. They may also be able to find deals on the materials that you wouldn't be able to get yourself.
Contact us to get started with a free estimate.