Quick, easy, and customized to your needs
Window Installation & Repair
Skip the hassle and get your estimate for expert window installation services. Our handymen are here to help improve your home from the simplest repair to complete replacement of every window.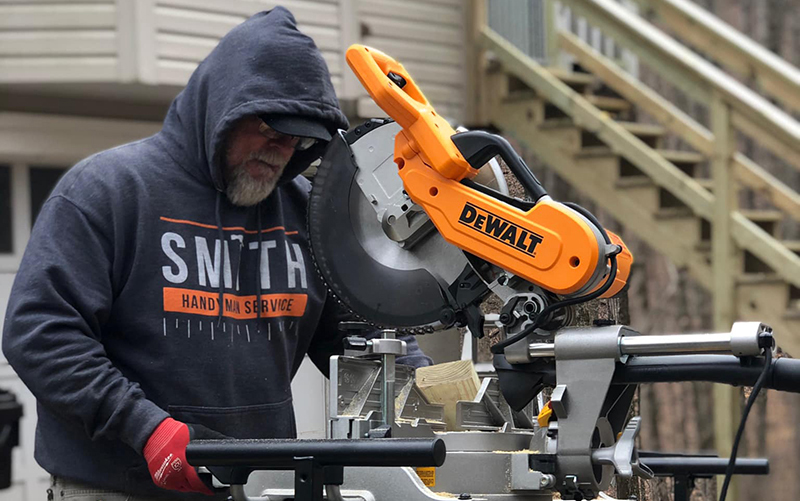 Qualified for the job
Work with an experienced team
License number: #8566
Insured up to $2 million
Home Improvement Contractors License Number: #8566
Done right the first time
Fast, Convenient Window Installation
Whether your window needs replacing due to wear and tear or you simply want a fresh new look, leave it all to us. Our expert team will help you with the entire process. From determining the right windows for your home to quickly installing them for a fresh, professional look, our team can help.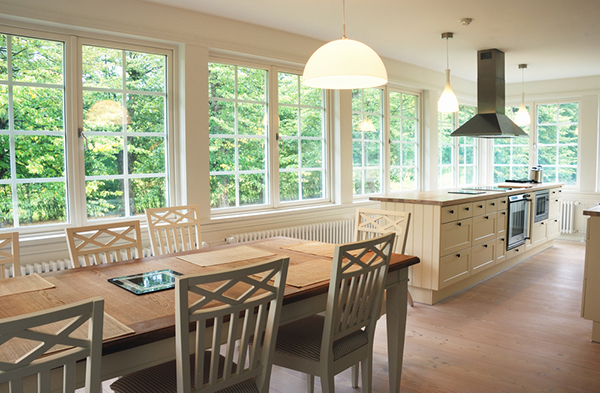 Pick your style
Window Types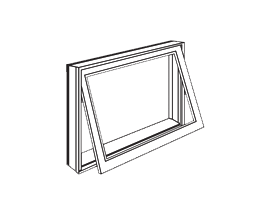 Awning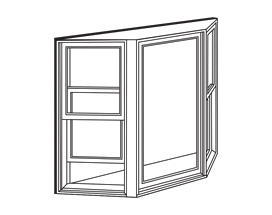 Bay and Bow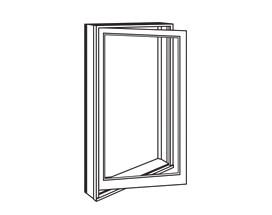 Casement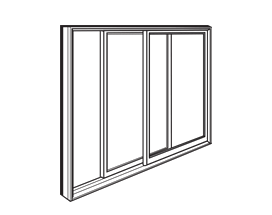 Gliding
Pass-Through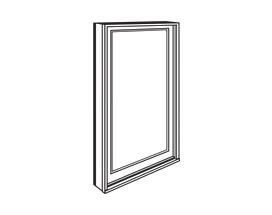 Picture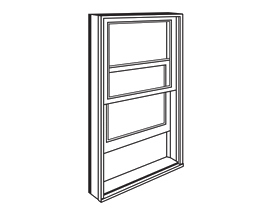 Single / Double Hung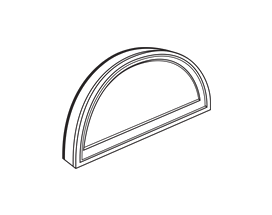 Specialty Shape
No more leaks
Protect Your Home From Damage
Old windows can lead to water leaks that then lead to costly water damage. To protect your home from this potential damage, contact our team of experts for window installation help.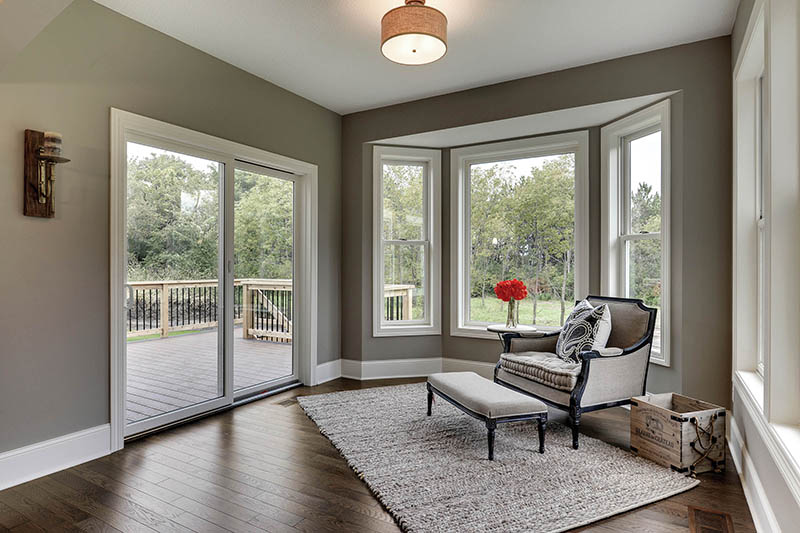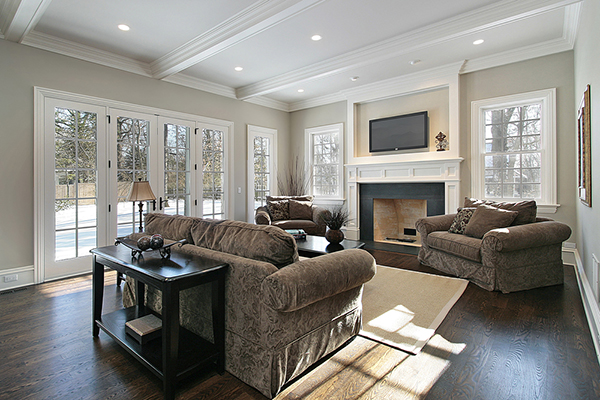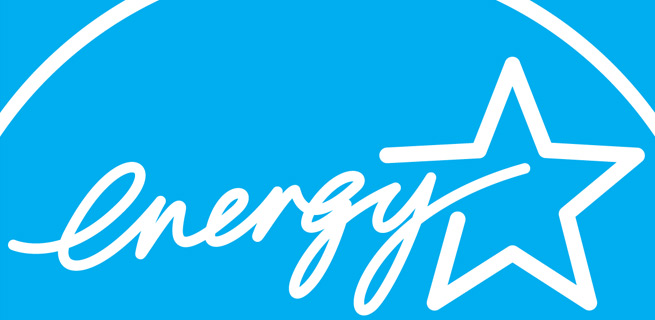 Save On Your Power Bill
We install Energy Star windows that are strong, durable, and energy-efficient. Spend less on your energy bill thanks to the increased structural integrity and rigidity of the windows we install in your home.
Let in the sunlight
Improve Your Home's Atmosphere With Natural Lighting
Open up your home with brand new window installations matching whatever style suites your home best. Natural sunlight can create an open and welcoming atmosphere in otherwise dark spaces. This makes your home appear larger and bathes the space in a rich hue. Let in daytime warmth and cut down on electricity with new window installations.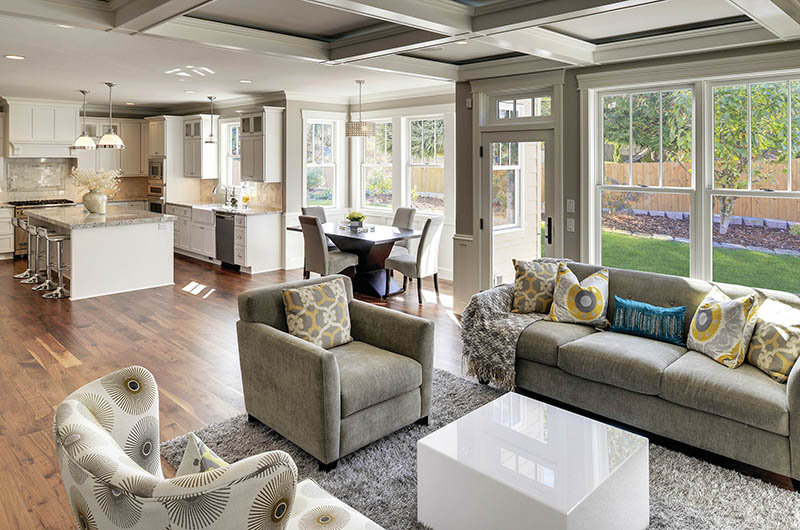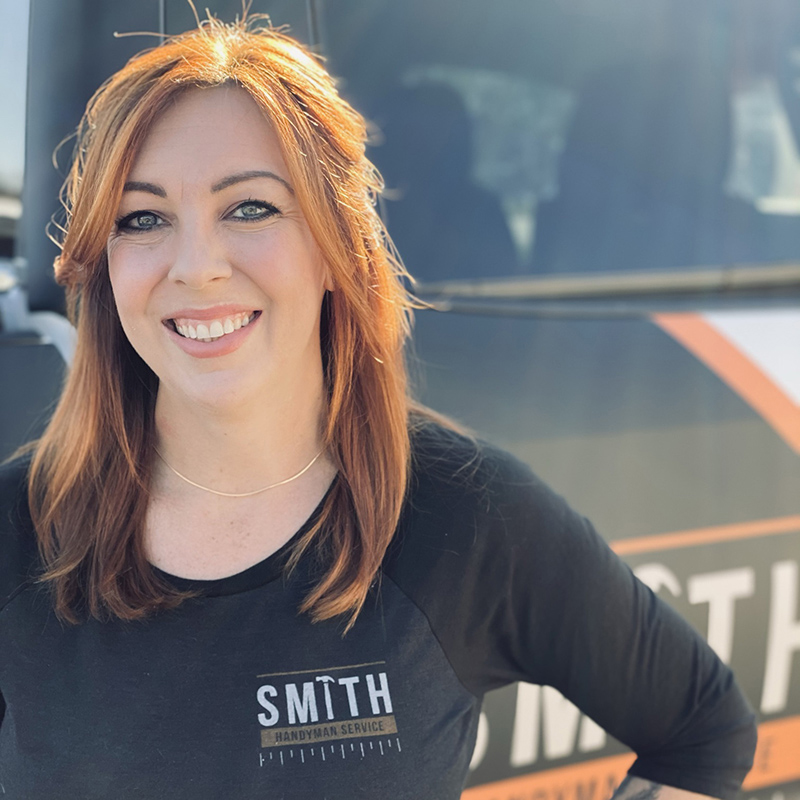 A little about us
Hi, I'm Taryn
A homeowner's to-do list can feel never-ending. With our professional services, you don't have to waste your free time on endless home projects. Simply hand off your honey-do list to our team for convenient, quick, and high-quality solutions.
Contact us for a quote or give us a call at (865) 966-7648. I look forward to providing top-notch handyman work for your home.
Taryn Smith, Owner
Customer testimonials
What people are saying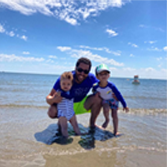 Johnathan K.
---
"Chris did an excellent job installing and replacing doors in our house. He also did minor bathroom work for us. Would highly recommend for small and large jobs!"

Erica E.
---
"Great company that has gone above and beyond. We were very impressed with the quality and speed of our project!"

Amanda F.
---
"Chris did amazing! We literally were so blessed to find this company and they are so trust worthy and honest. We felt comfortable leaving Chris in our house while we were away! We will be using him again!"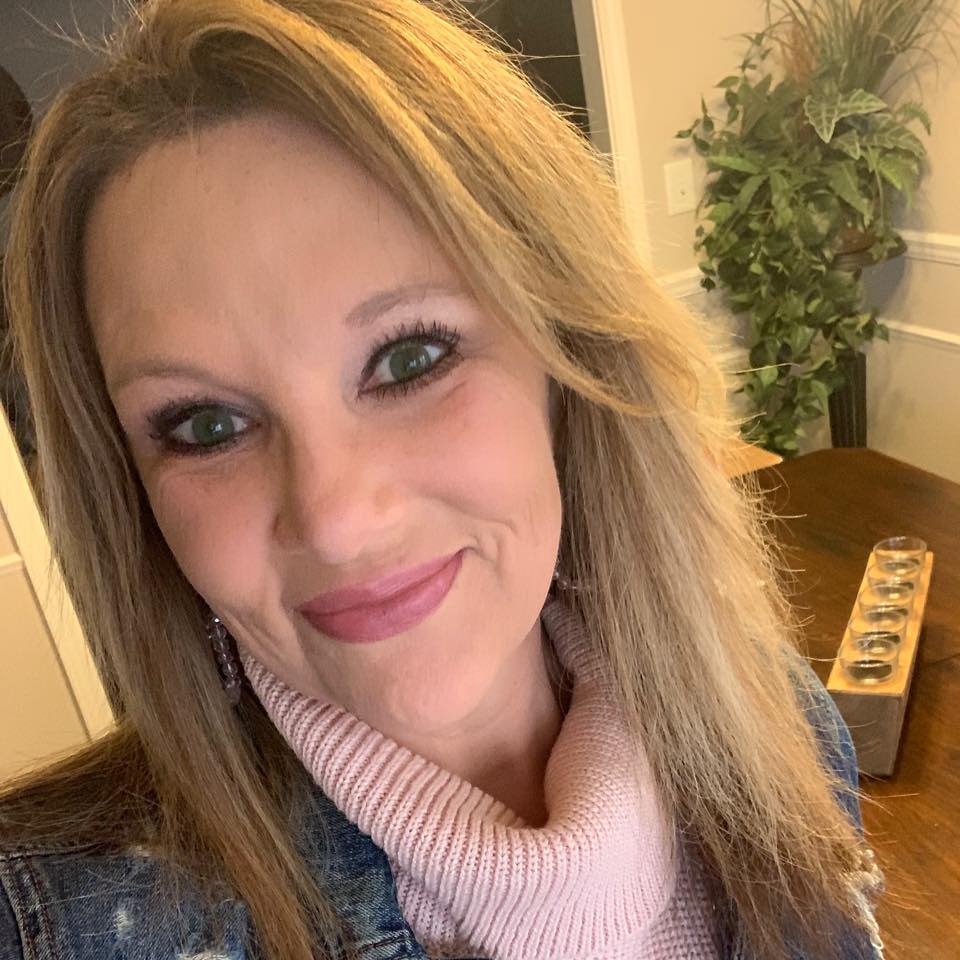 Julie L.
---
"Big plus that I didn't have to wait too long for an appointment! My service tech Asher was on time (which is impressive in itself) and very thorough with the work on my gutters that I desperately needed! I am very pleased with his work. definitely recommend SMITH HANDYMAN SERVICE! I'm will use them again."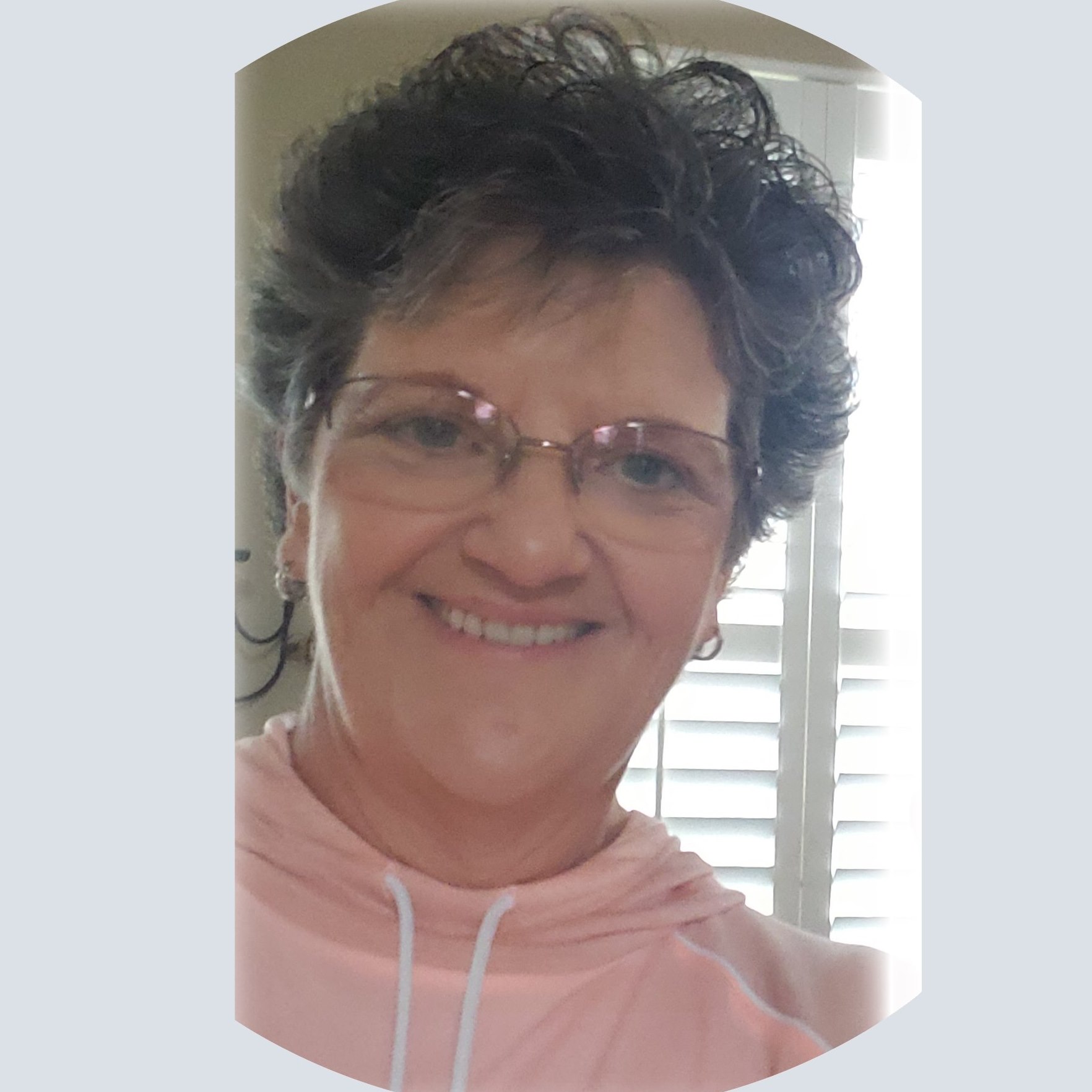 Debbie W.
---
"Customer Service is amazing! Work is top-notch! Turned a broken down small deck into an amazing 2 level deck with trimmed out screened room. Raves from neighbors all around. Highly recommended this company!"

Cynthia E.
---
"I highly recommend Smith Handyman Service! They have just completely rebuilt my screened in porch and it is like new!! Austin and Asher did a great job and worked nonstop...in spite of 90+ degree weather!! They arrived when they said they would and left no mess when done! Great team and company! Thank you!"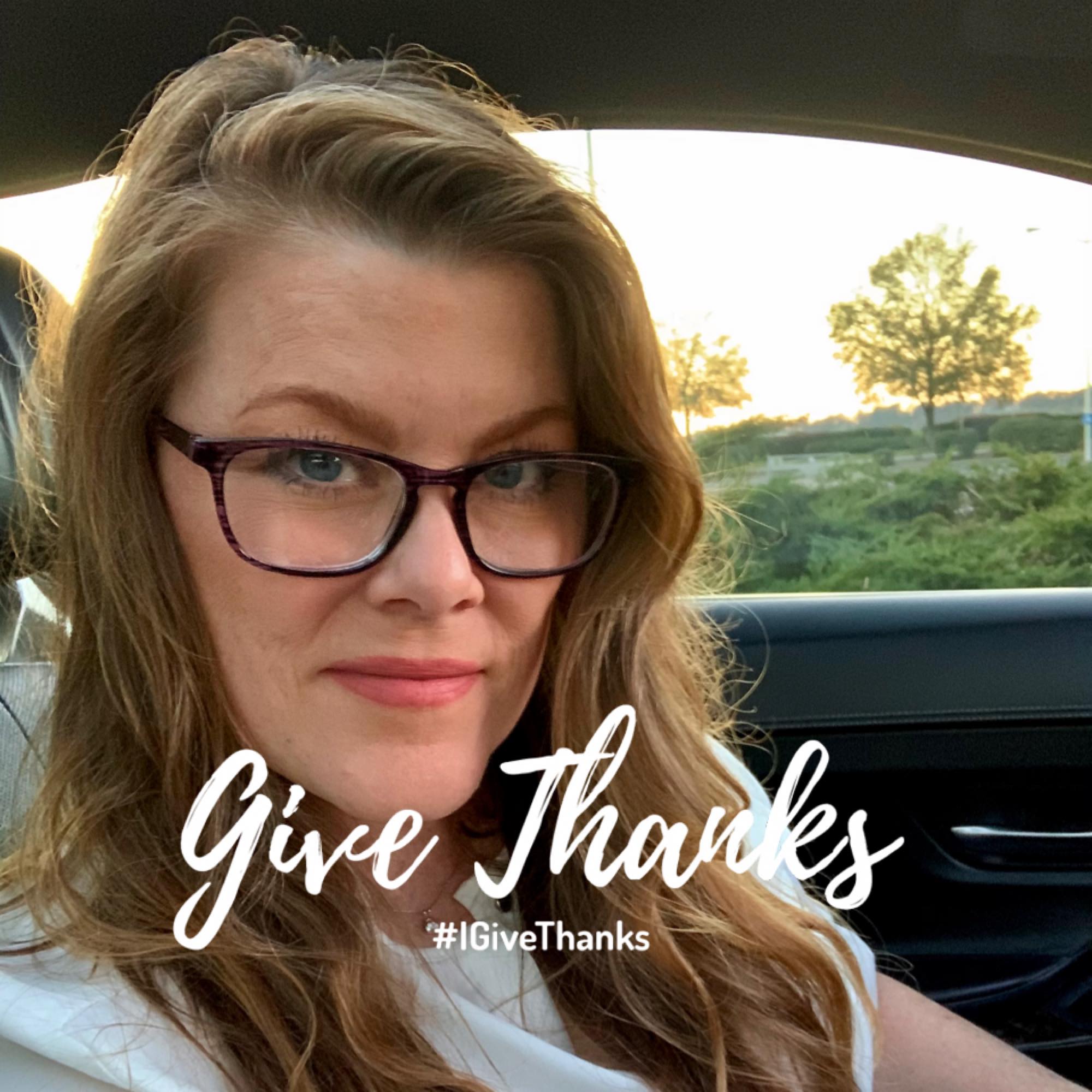 Angela R.
---
"Excellent customer service from the front office, to the field. Instant quotes by email, prompt, responsive, flexible and thorough. On Tuesday, Austin came by for an electrical service call, fixed my light in the kitchen and installed a dimmer. I needed more work done. With in an hour they already had me down on their schedule for Th AM. Highly recommend!"
Where we serve
Serving your area
Knoxville
Lenoir City
Oak Ridge
Maryville
Kingston
Powell
Don't see your area listed? Contact us and see if we service where you live.